Social Media
Keep ahead of the competition with FB posts that match your print.
You can have the option to receive Facebook posts that are designed at the same time as your print job which you can post to coincide with your marketing campaigns.
Posts that match your print job
Designed for boosting on FB
Coincided with your marketing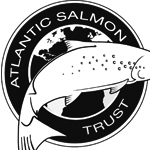 "Thank you again for all Miranda, yourself and the team at
Solway have done to help us last year and we are very much
looking forward to working with Miranda again this year."
Pamela Lowry, Trust Administrator, Atlantic Salmon Trust.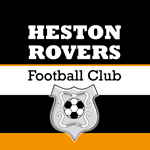 "I would just like to say a sincere thank you for all
your patience and communication with regards to the
Heston Rovers banners which you designed for us –
especially at such short notice.
They have been utilised at 3 separate events already and we
have had so many positive comments about them".
Margaret Douglas, Chairman.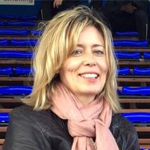 Loved the brochure and so do all of the customers.
And thank you for all your patience.
Many thanks lovely people of Solway Print – top job.
Carol Brotherston, Owner Kinmount Hotel..