Die Cutting
Be truly bespoke with a custom die cut.
We can design a custom die cut into our design of your job or if you already have an idea of what your die cut should look like on your finished job, let us know and we can advise you on the best approach for this.
Custom die cuts
Gives a truly bespoke touch
We have a range of Solway Print dies to choose from.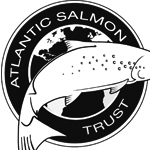 "Thank you again for all Miranda, yourself and the team at
Solway have done to help us last year and we are very much
looking forward to working with Miranda again this year."
Pamela Lowry, Trust Administrator, Atlantic Salmon Trust.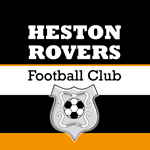 "I would just like to say a sincere thank you for all
your patience and communication with regards to the
Heston Rovers banners which you designed for us –
especially at such short notice.
They have been utilised at 3 separate events already and we
have had so many positive comments about them".
Margaret Douglas, Chairman.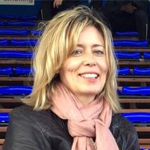 Loved the brochure and so do all of the customers.
And thank you for all your patience.
Many thanks lovely people of Solway Print – top job.
Carol Brotherston, Owner Kinmount Hotel..