Finishing & Binding
Bringing it all together with generations of skills and pride in your finished job.
When we say "finishing" we mean the collation of your printed pages brought together to create your "finished job"... it can involve any or all of these operations below. We take huge pride in this part of your job as this is where we see your job come together in all its glory.
Book Binding
Spiral Binding
Glueing & Stitching
Hole Punching
Folding
Wedding Stationery Specialist Finishes.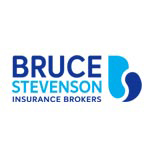 "Solway Print were recommended to us by one of our clients. We needed a quick turnaround on the design and print for a formal 'stiff' invitation. Solway were extremely professional, quick, efficient and competitively priced. We were delighted with the final result. Many thanks."
Alexandra Richards, Private Clients Development Executive.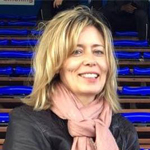 Loved the brochure and so do all of the customers.
And thank you for all your patience.
Many thanks lovely people of Solway Print – top job.
Carol Brotherston, Owner Kinmount Hotel..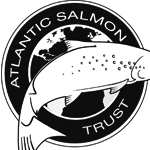 "Thank you again for all Miranda, yourself and the team at
Solway have done to help us last year and we are very much
looking forward to working with Miranda again this year."
Pamela Lowry, Trust Administrator, Atlantic Salmon Trust.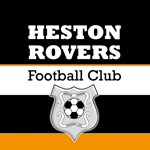 "I would just like to say a sincere thank you for all
your patience and communication with regards to the
Heston Rovers banners which you designed for us –
especially at such short notice.
They have been utilised at 3 separate events already and we
have had so many positive comments about them".
Margaret Douglas, Chairman.